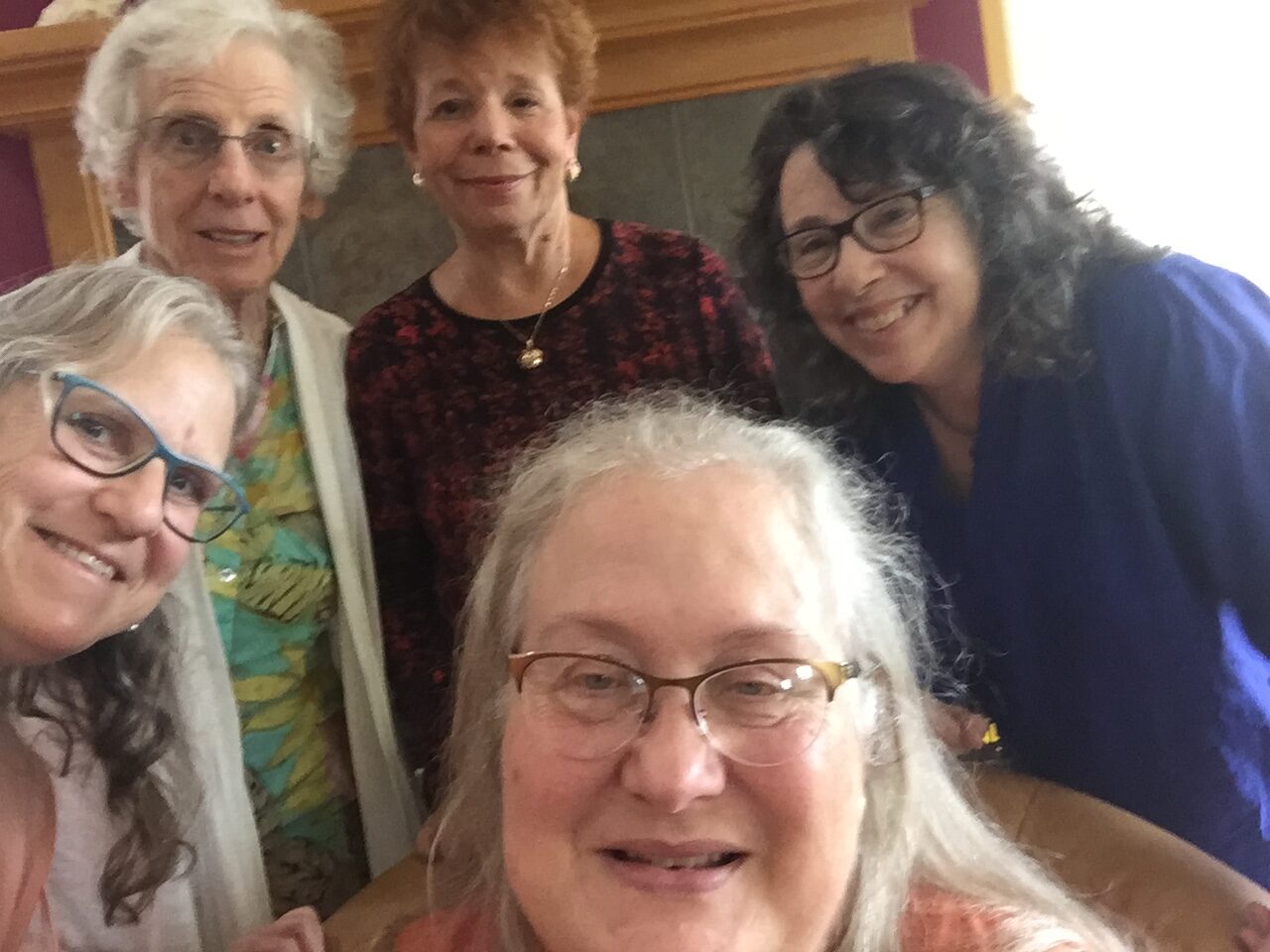 Mussar Muses
Mussar is a path of Jewish spiritual development in which we work on cultivating our best self;
though not exclusively for the sake of our selves.
By refining and elevating our inner character traits,
we nourish our soul and
shine the light of holiness
into our lives and,
through us, into the world.
Treat yourself to caring, thoughtful conversations and look forward to nourish your soul. Noticing your responses and showing up differently paves the way for personal transformation, day-by-day and week-by-week. Come back next week to compare notes!
Gatherings are facilitated by Nina Gelman-Gans.
For the moment, all Mussar Muse gatherings have moved to zoom.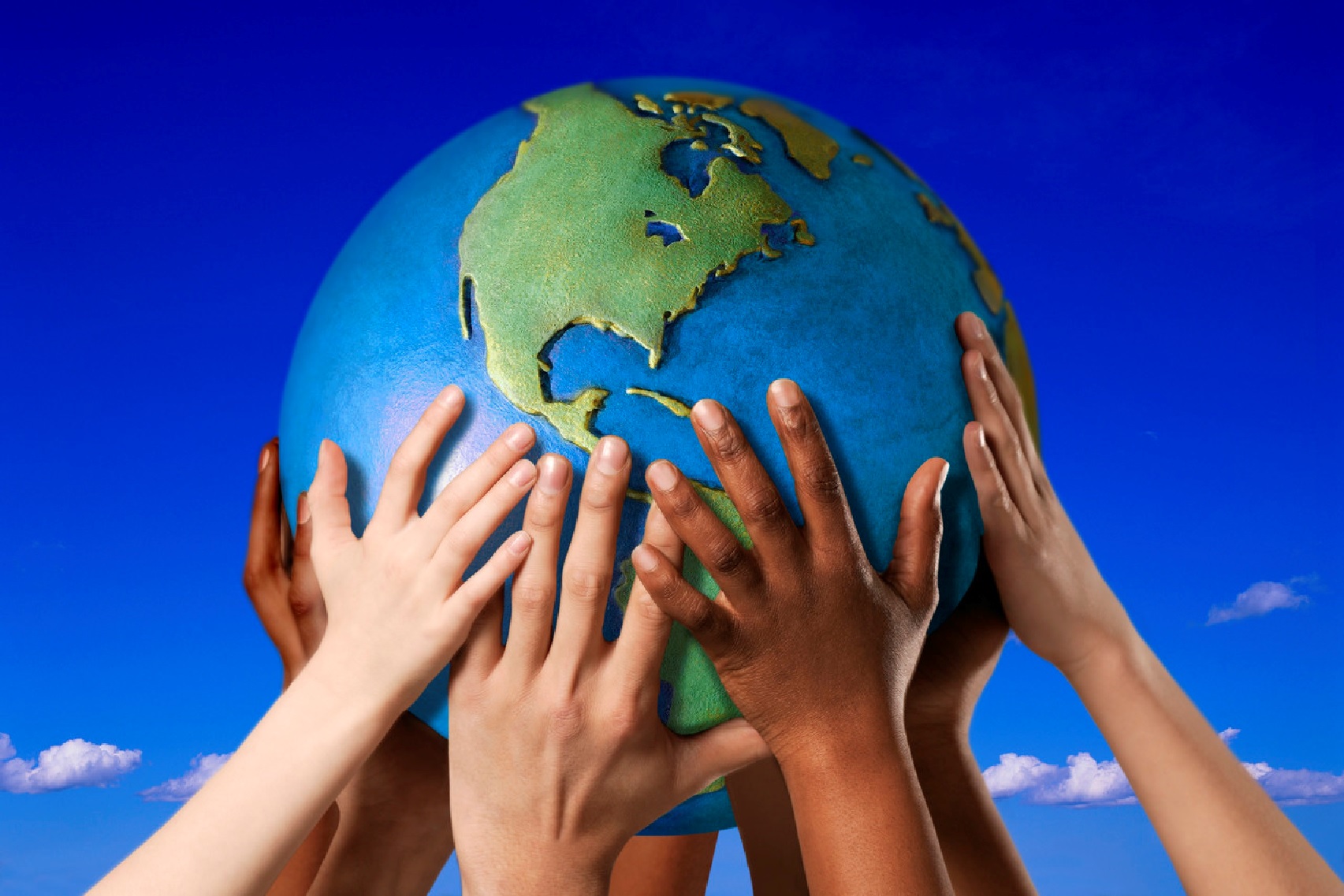 Zoom Mussar Community
Zoom community has arrived!
Zoom classroom enables friends, family, and like-minded soul seekers to share the Mussar journey. Although we may be physically distant, we can still share and learn in thoughtful community. Each session we will delve into a specific character trait, tussle with it, ask questions, and bring it into our upcoming week. This ancient process of rewiring the brain helps us to become more aware of the emotions beneath the words so we can show up with self-awareness and inner fortitude. In the end, we work towards a kinder world, every day.
Join us for Mussar Fridays,
8:30-9:30 a.m. PST / 11:30-12:30 EST.
Registration required, see class offerings for details.